The Lombardo's Family Story
In 1946, Lombardo brothers Joe and Jim bought a little café in their home city of Lancaster, PA.
It was a labor of love. The whole family pitched in, brother Dave Sr. and sisters Toddy and Mary. Toddy brought with her a treasure-trove of delicious recipes still made today. Even Papa Savario and Mama Elisabetta came to lend a hand. All the while folks were eating the most delicious Italian food this side of Napoli and warming up to the close-knit Lombardo family's welcoming hospitality.
Nothing brings family together like Zia Toddy's classic recipes.
We've come
a long way.
For a place like Lancaster that has long since prided itself in the industriousness and community support of its citizens, this unshakably robust family didn't go unnoticed. The Lombardo's managed to build a successful reputation with delicious homemade recipes and fantastic service, but neighbors and guests also understood that this family took the time to help each other, and genuinely poured their hearts and souls into their vocation.
In 1969 the family moved to a larger space on the Harrisburg Pike, which remains the home of Lombardo's Restaurant today. Years of feasts, libations, and cheerful gatherings came and went until it was time for the second generation of Lombardo's to take over. In 1974 Paul Lombardo joined the family restaurant followed by Dave Jr. in 1988 and Michael in 1989, who ran the restaurant with the same integrity, dedication, and pride of the founding brothers for decades more.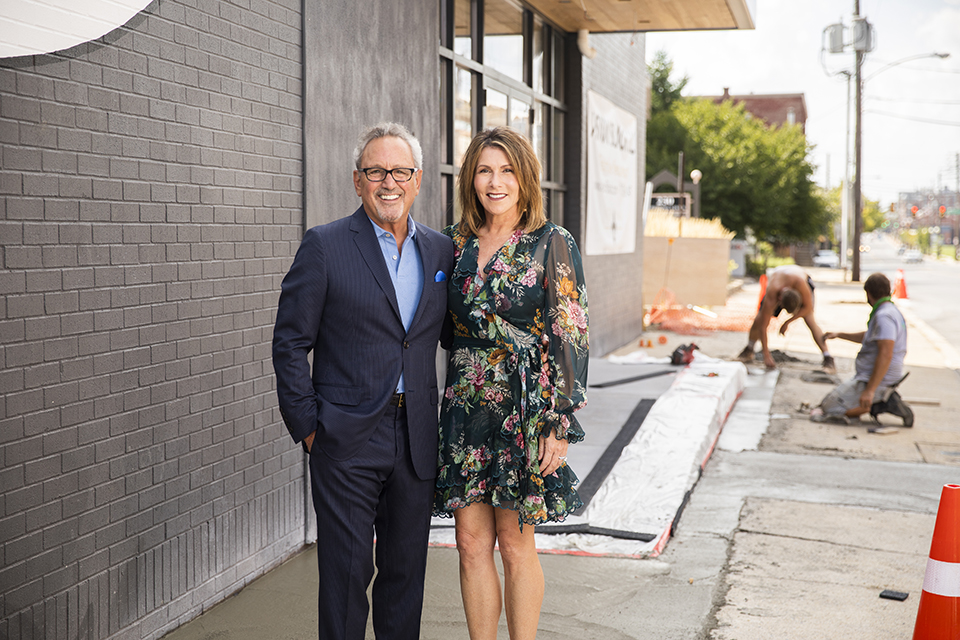 A third generation of love and dedication.
In 2018, Sam Lombardo purchased the restaurant, an entrepreneur and philanthropist whose affection and regard for his family history inspired him to continue Lombardo's story. Sam and his wife Dena have infused Lombardo's with new life, renovating the restaurant to elevate the ambience in which to savor time with family, friends, and exquisite, authentic Italian cuisine.
Welcome to the new Lombardo's. Pull up a chair, mangia, and share a bottle of vino with someone special.