Where friends are family.
Welcome to Lombardo's, Lancaster PA's beloved spot for the most delicious, authentic home-cooked Italian dishes this side of Napoli. Since 1946, the Lombardo's family has been sharing its Italian kitchen and heart with guests looking for warm hospitality, a nice bottle of wine, and a fabulous meal made with love.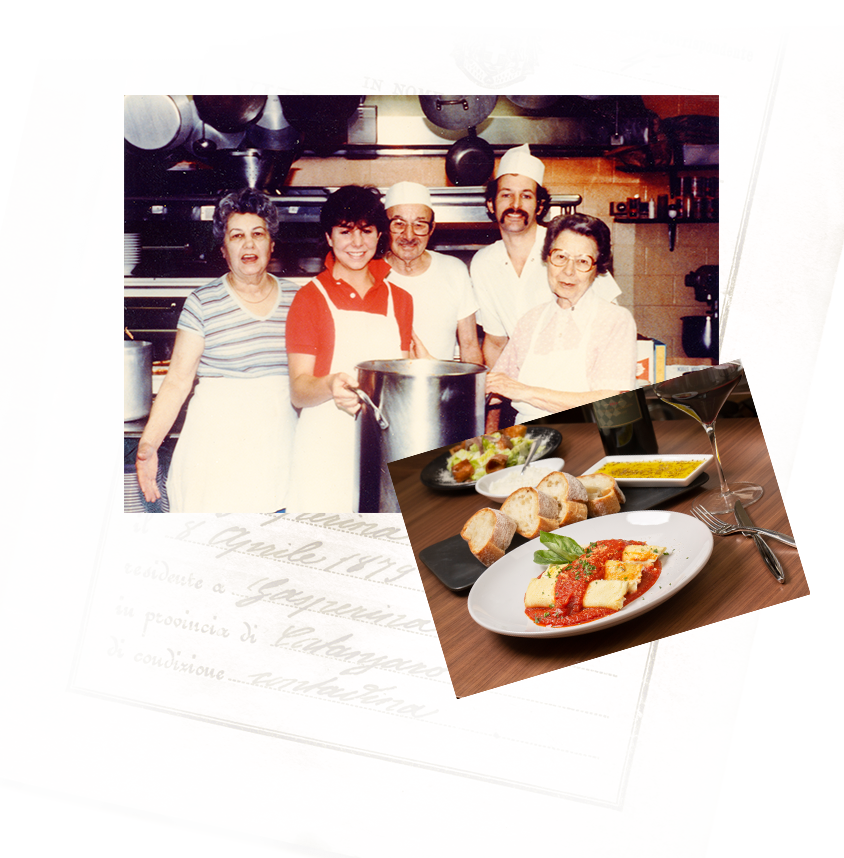 Nothing brings family together
like Zia Toddy's classic recipes.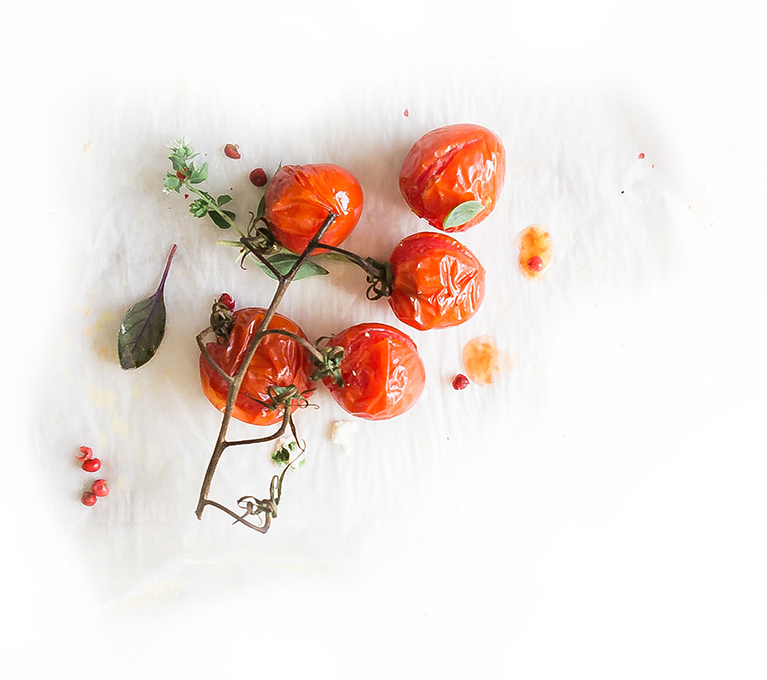 A taste
of Italy
Two things will never go out of style: mouth-watering Italian red sauce and warm-hearted Italian hospitality. A new generation of Lombardos continue those traditions, with some delicious new additions to the menu inspired by trips back to the old country. That's where the newest flavors of contemporary Italian cuisine get their start. Lombardo's considers it a gift to share these authentic flavors with our guests.
The table is set.
Lombardo's is now open with brand new décor, wine room, and a piano lounge. There's more warmth than ever before, a place to relax and sip wine with friends and family, listen to good music, and dine on the finest Italian cuisine.
Whether you come for the old family favorites or to make new traditions, come hungry and ready for a sophisticated Italian meal with the warmth and generosity passed on through generations of Lombardo's.